Our taxis are your door to door Airport Transfer Specialists.
CALL ROY on +44 7770 713016 or e-mail for a reply within 24 hours info@taxigb.com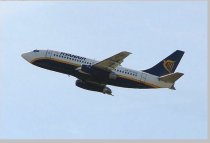 We taxis take pride in providing an unbeatable service to and from all UK airports.
All our drivers are CRB (Criminal Records Bureau) checked and have at least 10 years experience.
(Some have up to 35 years) They all believe in Pride Respect and Courtesy.
PEACE OF MIND ON ARRIVAL.
Our Taxis can provide a meet and greet service to ensure that our driver will be waiting for you when you arrive. (Subject to security)
As a further security and customer safety check please feel free to ring the mobile number for your driver which we will freely give to you.
Rest assured that there will be no need to worry about finding your driver when you arrive.
Neither should you be concerned if your flight or connecting flights have been delayed!
Your driver will be keeping track of your flight arrival time online, and in the event of any delays he will adjust the time he meets you accordingly.
When your flight touches down your driver will be waiting for you.
He will be displaying a board with your name on either in the front window of the vehicle or the front passenger window.
He will be smartly dressed and ready to help you with your luggage.
(Please warn him if you have any luggage that is particularly heavy.)
SEA PORT TRANSFERS.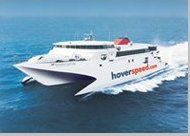 Clearly our clients will have many varied and different destinations.
We would like to advise that we are more than able to travel to any destination within the UK.
Your transfer shall be carried out courteously and professionally.
Our dedicated team monitor each arrival using the latest live information to ensure that you are always picked up on arrival.
Our only reservation is that the journey is financially viable to the company.
To find out how we can help you, please feel free to call Roy on +44 7770 713016.
Or e-mail for a reply within 24 hours info@taxigb.com